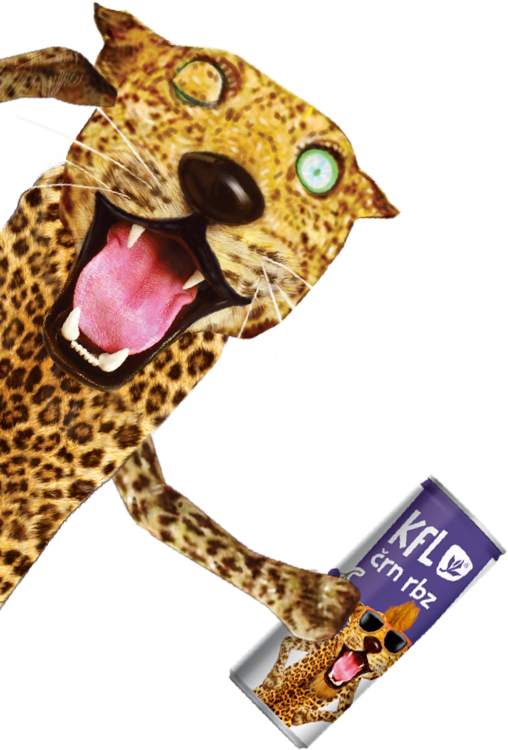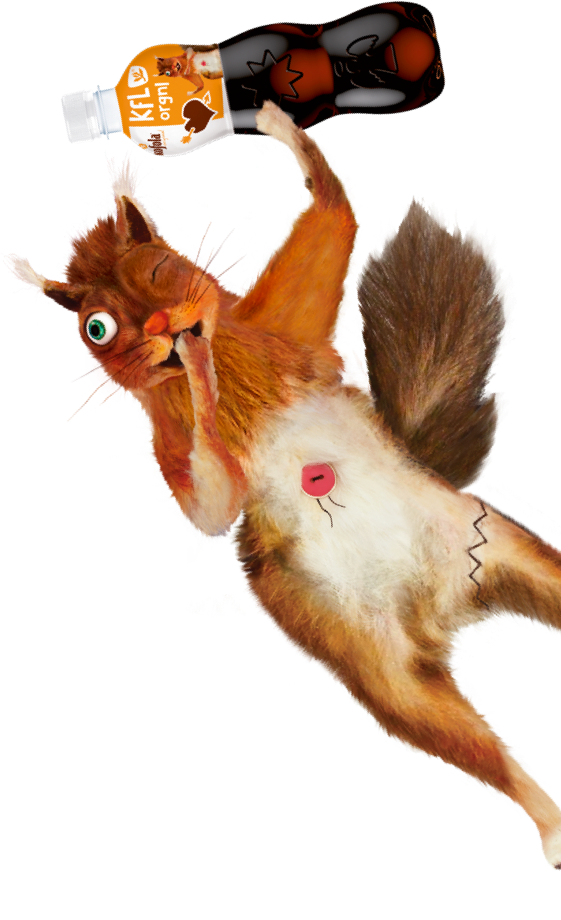 Kofola: VVrk & Leoprd
To support Kofola's impulse formats, we created a campaign whose main protagonists are the discarded toys VVrk and Leopr, who speak to teenagers in their own "succinct" language, which only they and the target group understand.

Packaging
Part of the campaign was to redesign the entire product line's packaging. And, of course, not even the flavours were spared our abbreviating.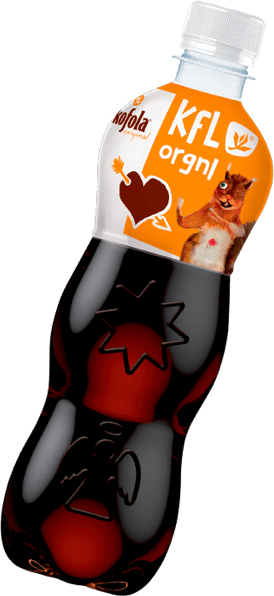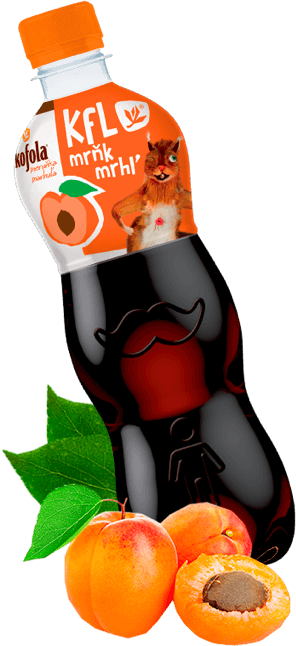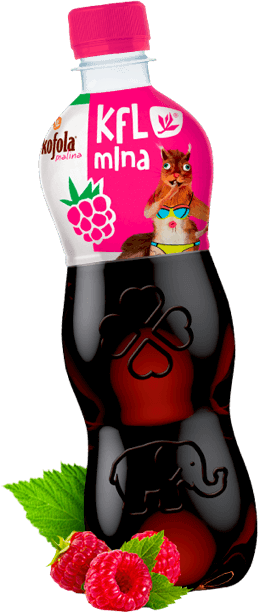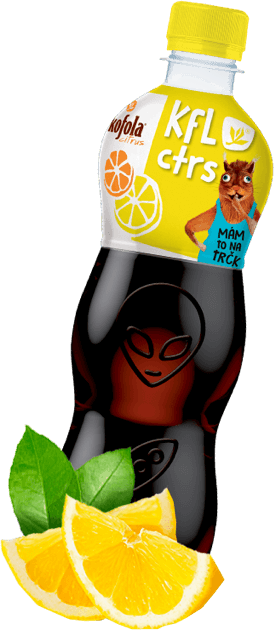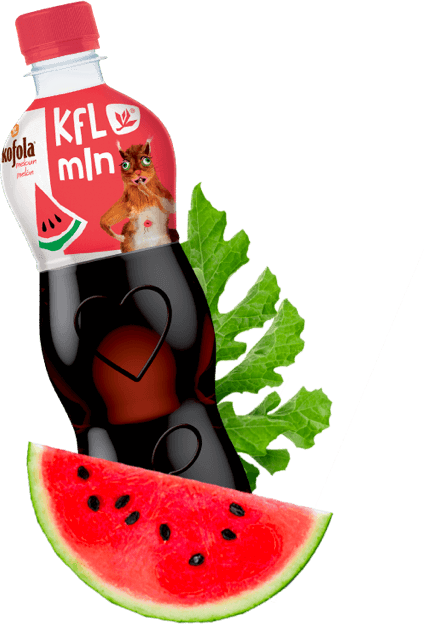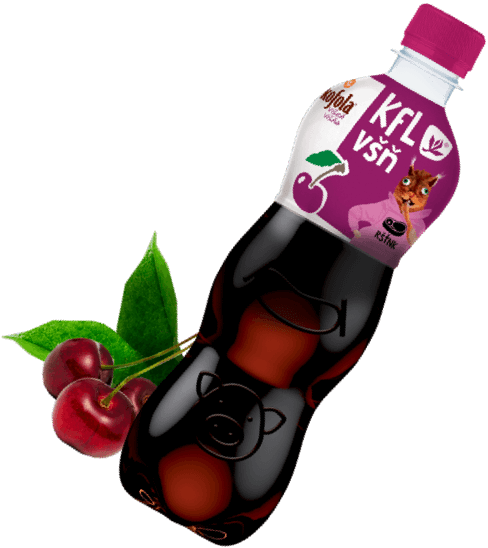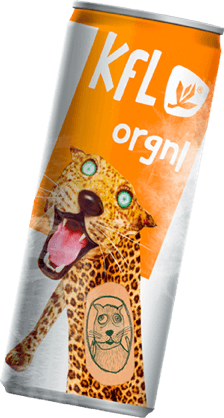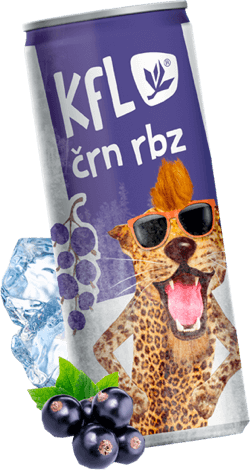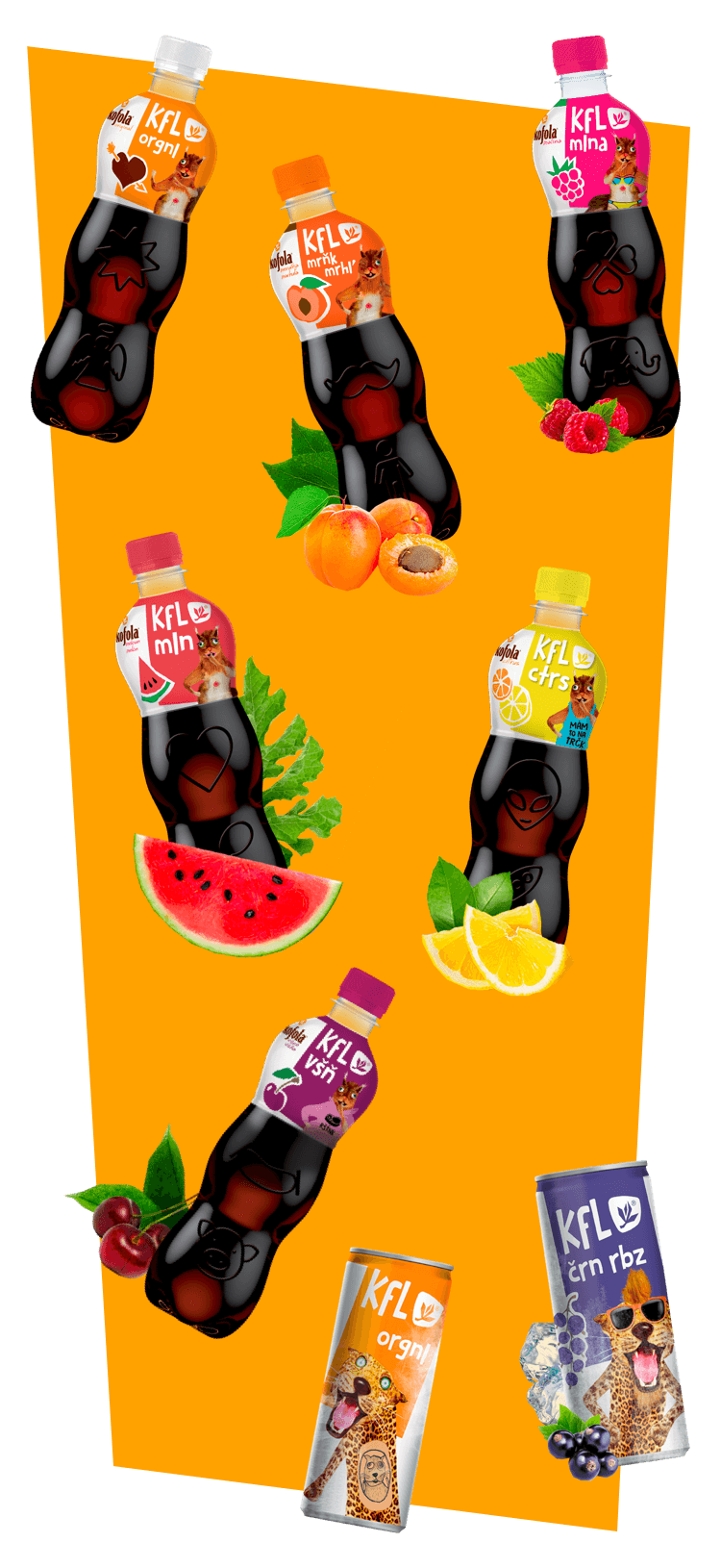 TV & YouTube
Our protagonists handle ordinary life situations in their own way. And sometimes that is a bit WTF!
7.000.000
views on youtube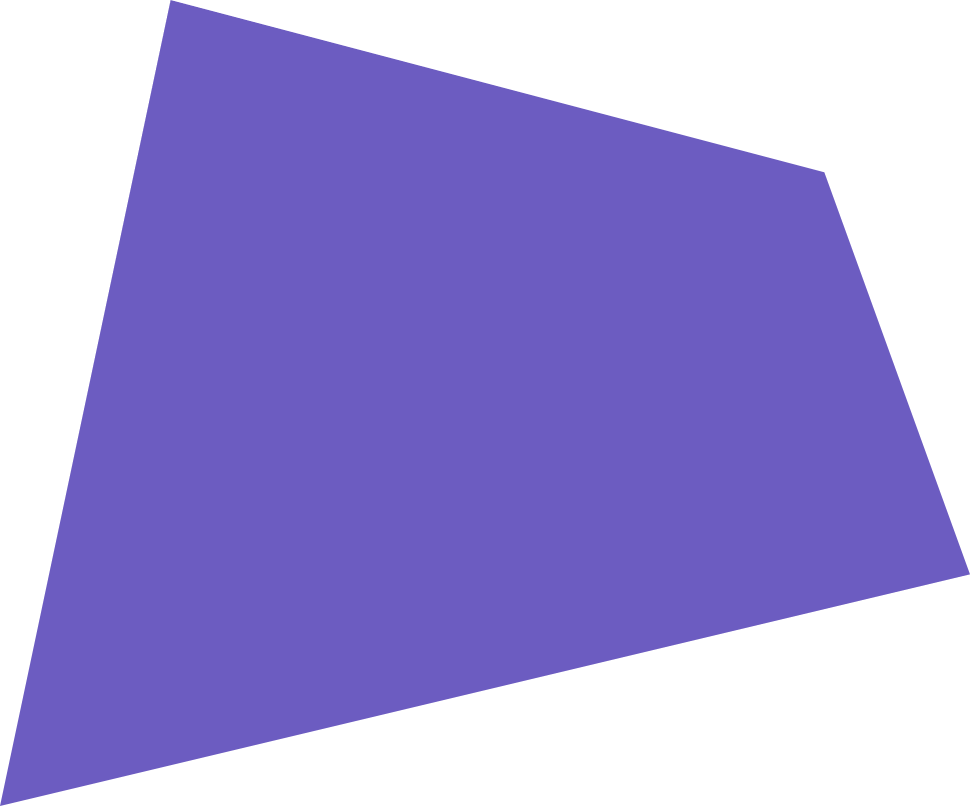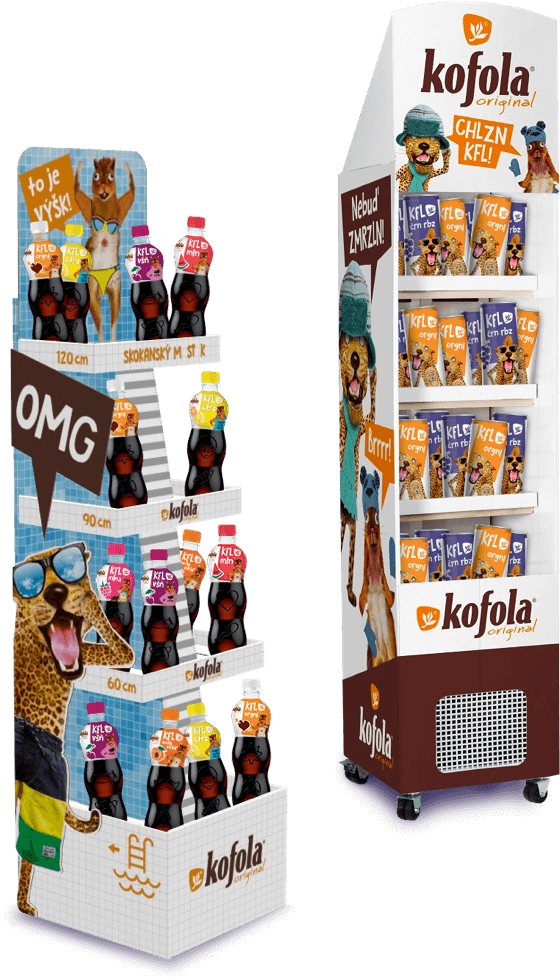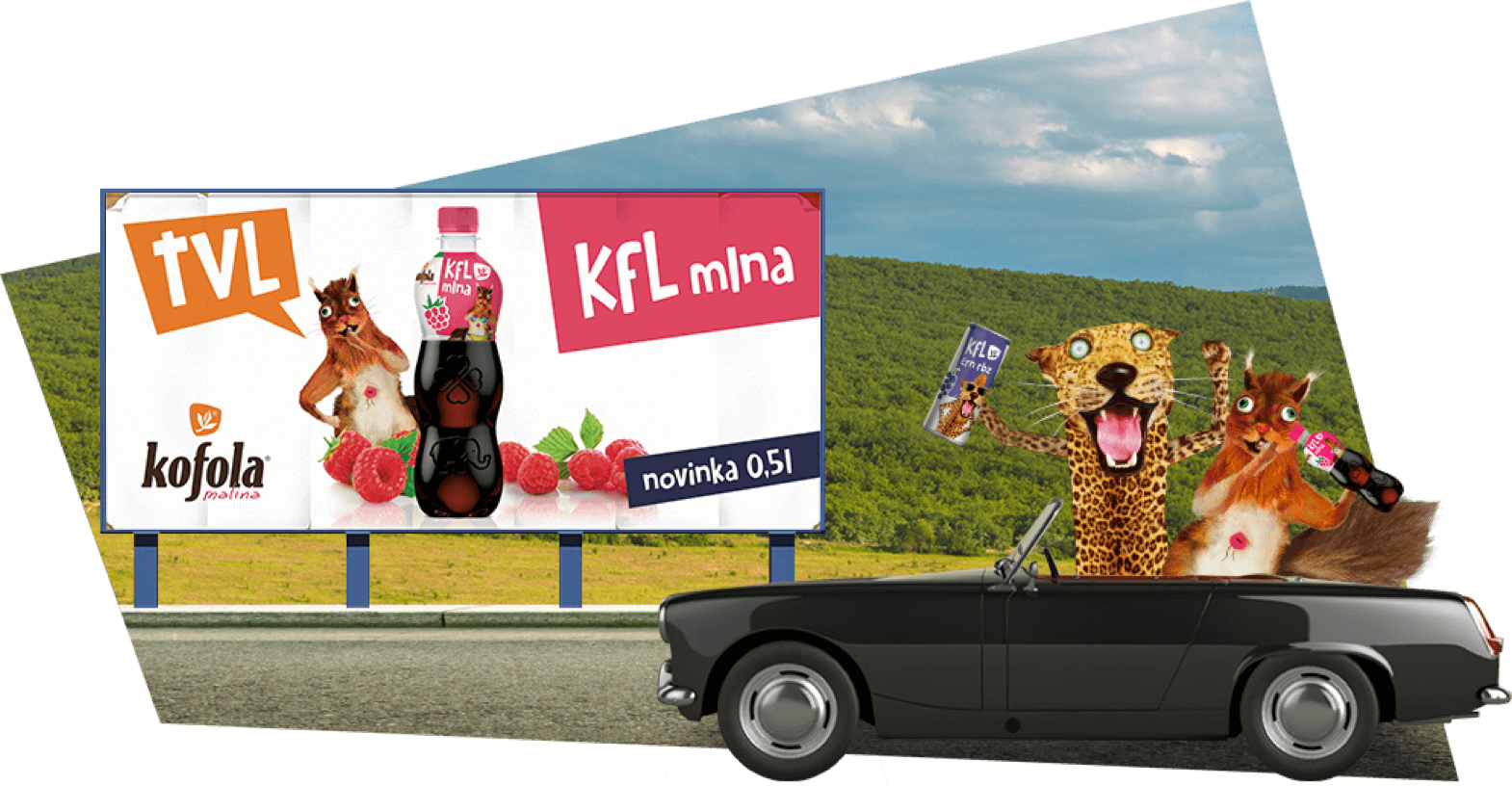 Outdoor & POS
The striking script of the campaign provided sufficient "stopping power" even at sales locations and on billboards.
Facebook
VVrk and Leoprd burst onto the social network in grand style and with complete community management, which even managed to cope with the omnipresent haters.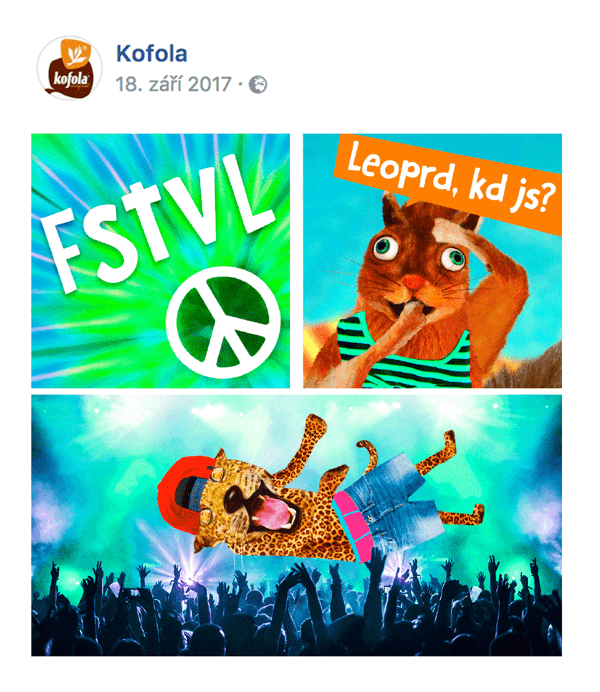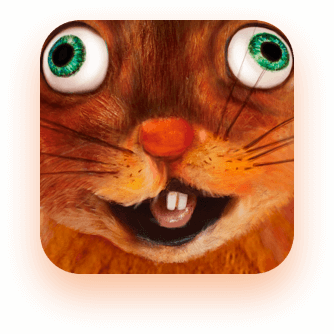 KFLgram
Another part of the campaign was a selfie application which, thanks to augmented reality, changed every can and half-litre bottle of Kofola into one of our protagonists, who thus also flooded Instagram.
212.617
products scanned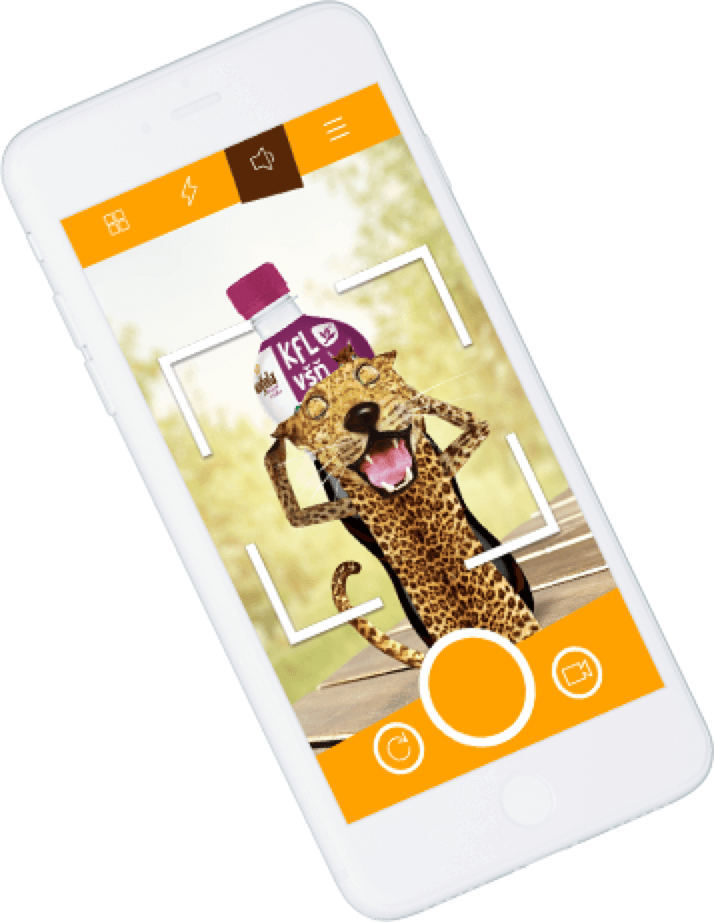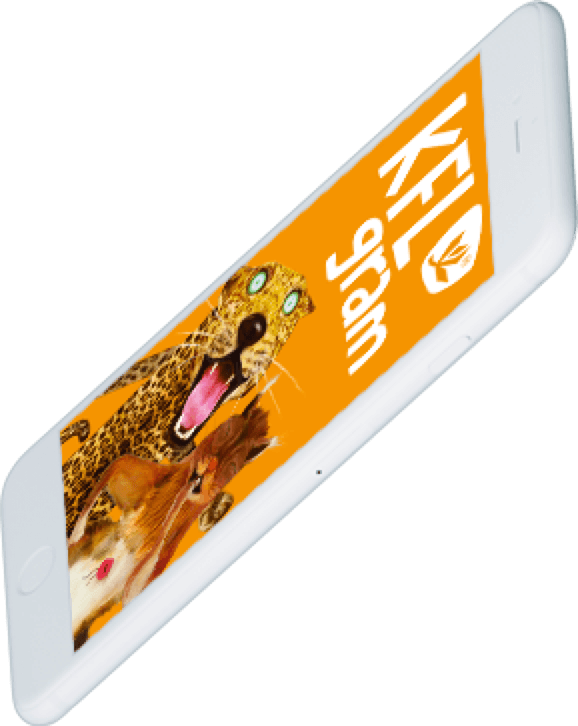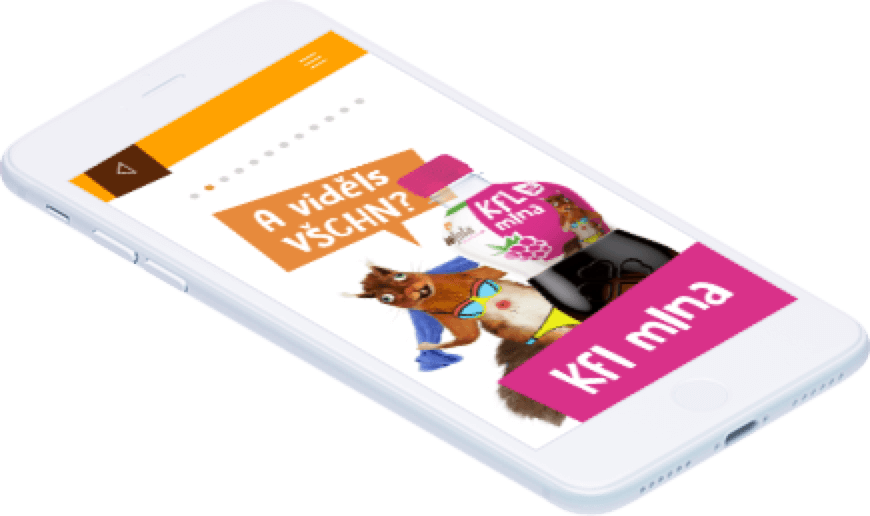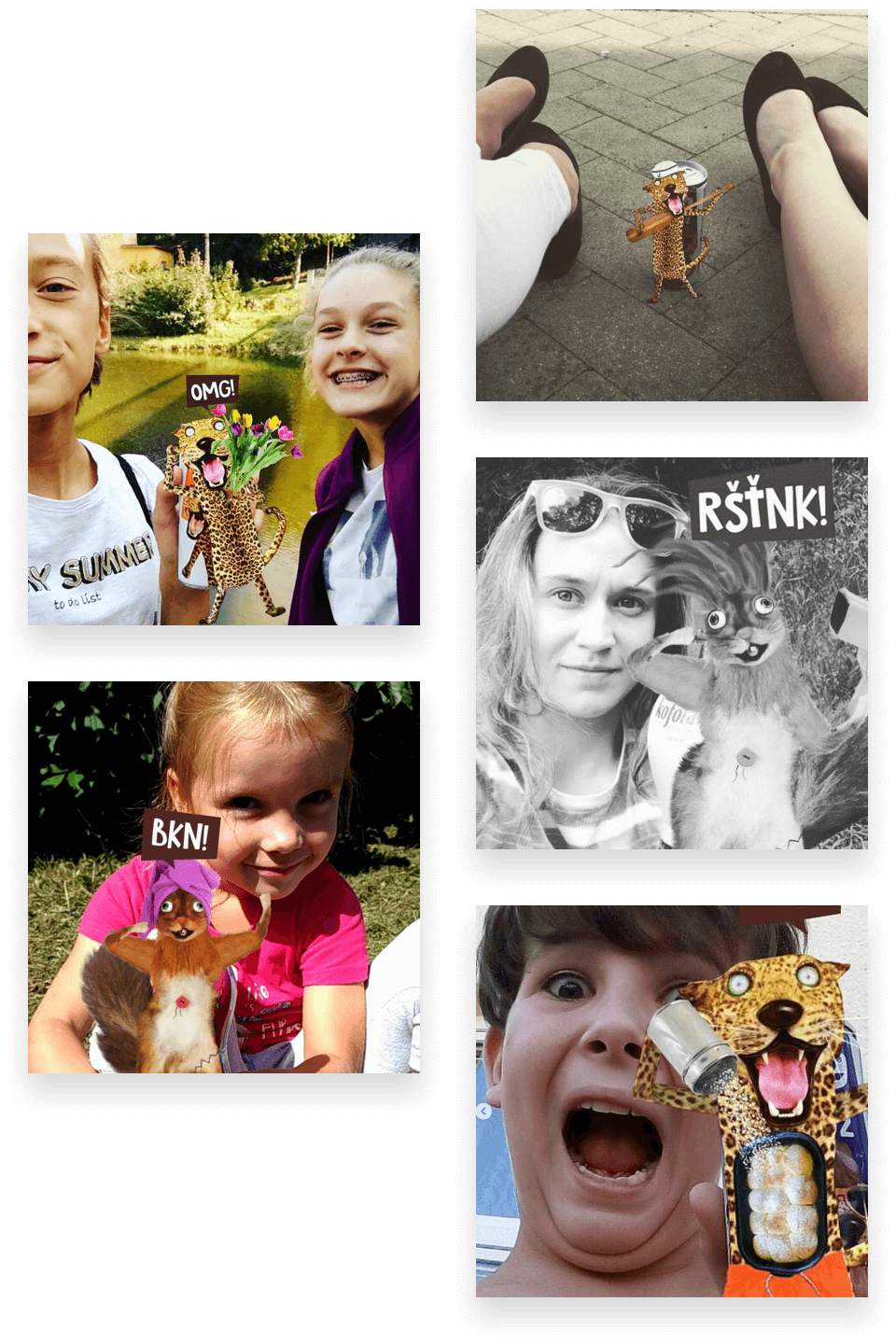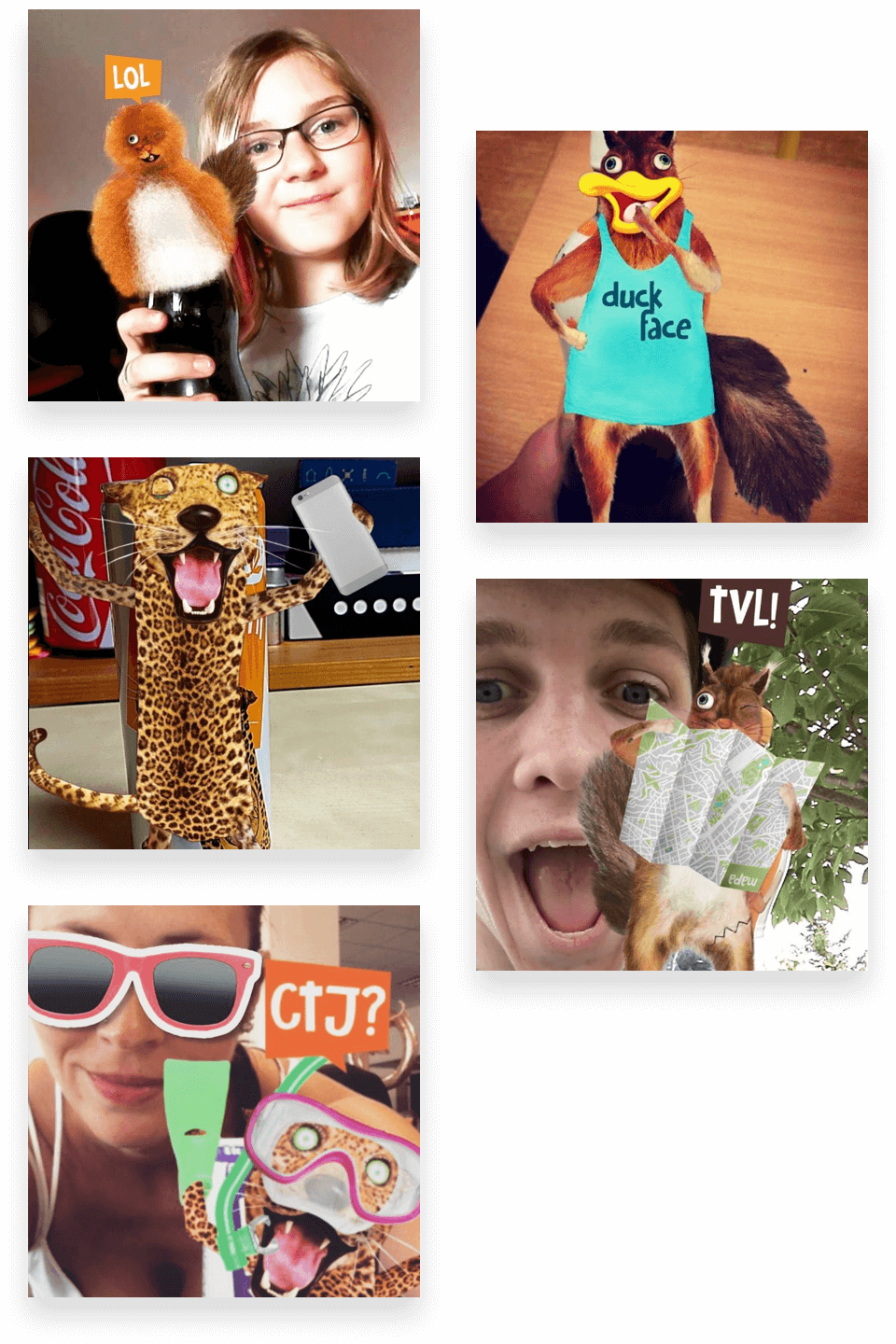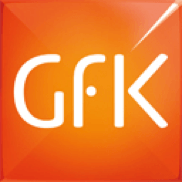 The most interesting Czech brand of 2017
according to a GFK survey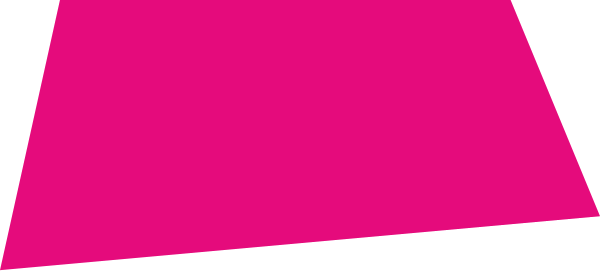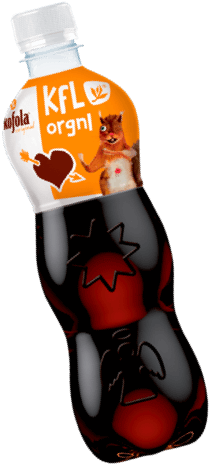 turnover
+6%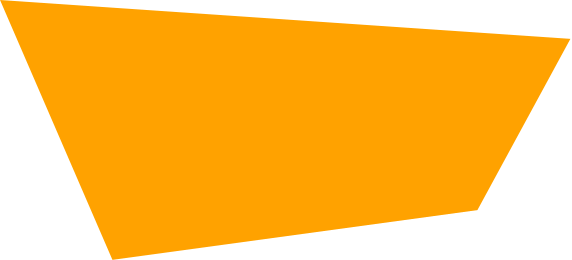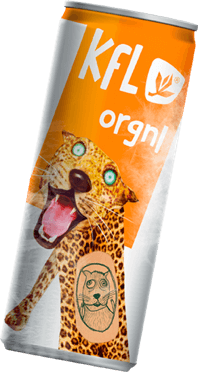 turnover
+30%