We pour beer
Lobkowicz beer faces a major challenge before every edition of the film festival in Karlovy Vary. How to make its tent one of the most interesting places at the festival. This year we decided to shoot seven films inspired by Lobkowicz Premium beers during the seven days of the festival. Each of the films reflected the unique character of one of the six beers, and all of them together comprised the seventh film called Film Festival. Each of the films was made in 24 hours and had its premiere in the evening at the Lobkowicz stand, where, at the same time, there was a beer tasting that became the inspiration for the given film.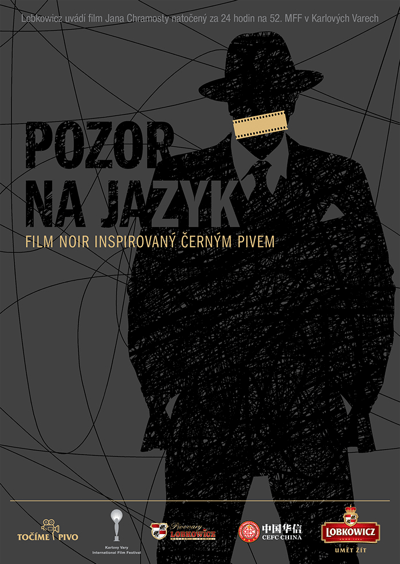 Constant Critic
A bitter story inspired by Ale beer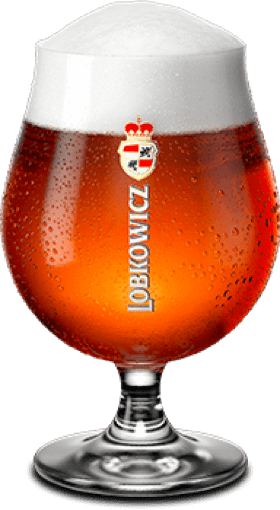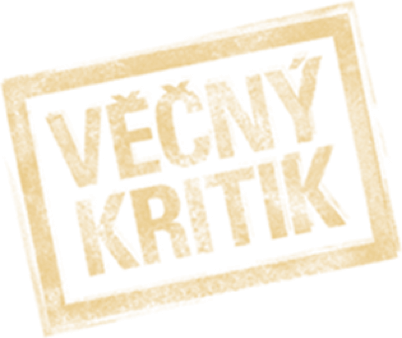 Silent Scream
"Talkative" art story based on Lobkowicz 10 degree beer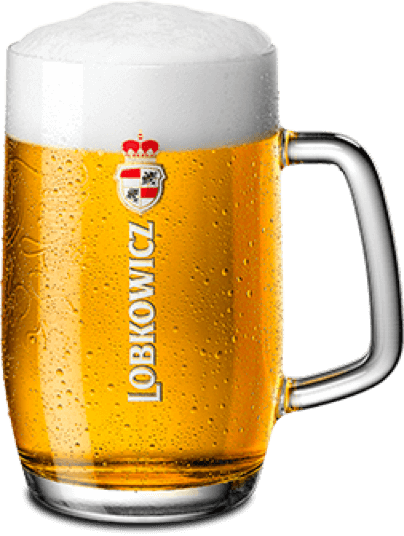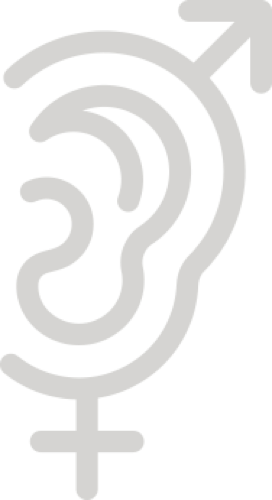 Watch one's mouth
Film noir inspired by the Lobkowicz Premium dark beer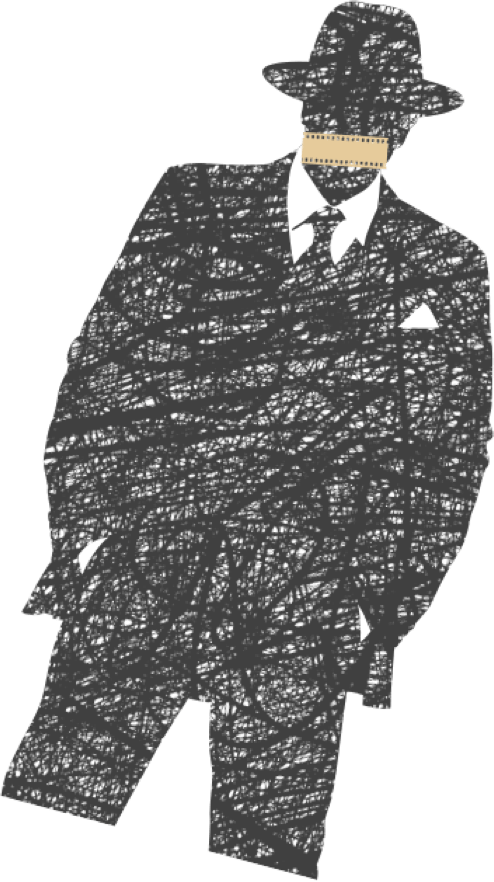 At First Sight
A summer romance based on the motifs of Lobkowicz Premium wheat beer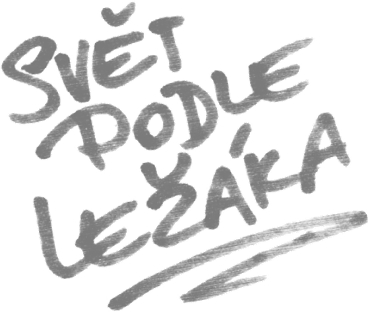 The World According to Lager
A mature documentary inspired by Lobkowicz Premium lager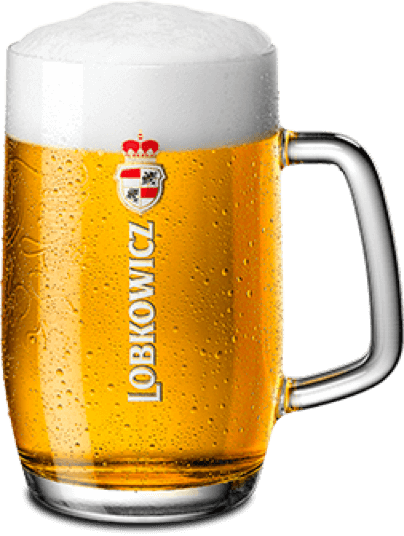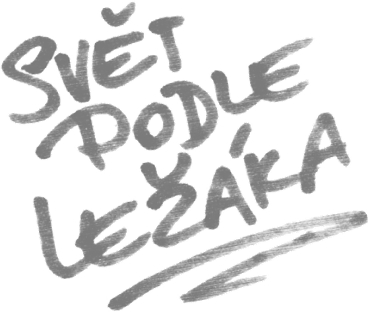 All the Way to the Bottom
A story about sobriety inspired by Lobkowicz Premium non-alcoholic beer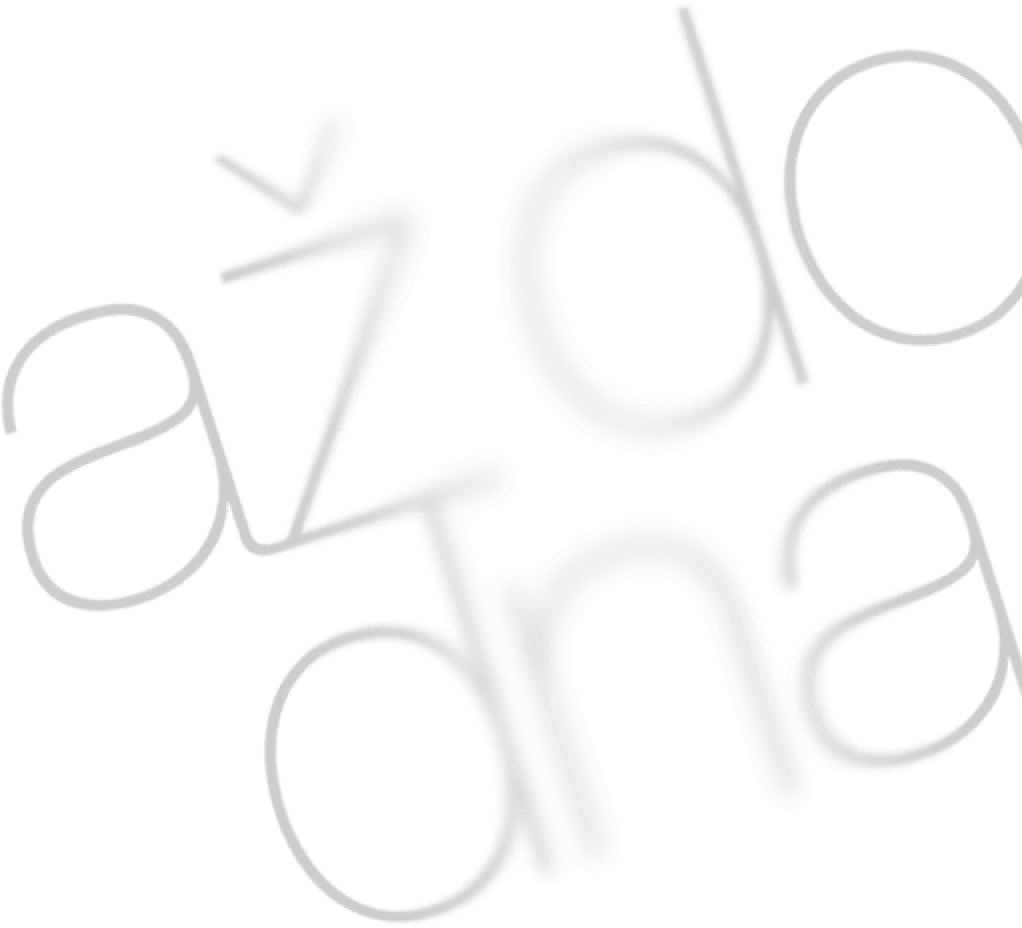 Film Festival
All of the films in one package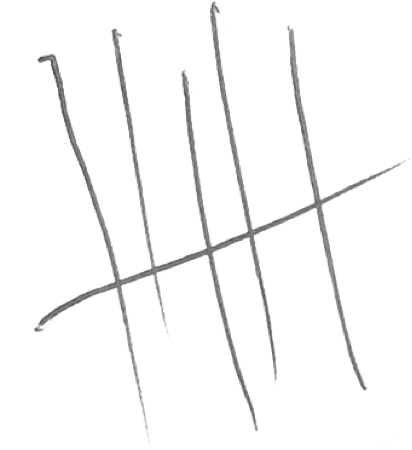 Awards
Our films won nearly twenty awards at film festivals and a bronze medal at the ADC Creative Awards.